Support CBCM's Bird Conservation Efforts
Your tax-deductible donation can help Chicago Bird Collision Monitors rescue and protect more injured birds!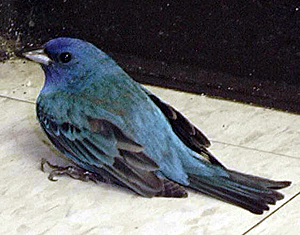 1) Online:
2) By mail:
Check payable to "Chicago Audubon Society."
Write "for CBCM" on the memo line.
Mail to:
Chicago Audubon Society
5801-C N. Pulaski Rd.
Chicago, IL 60646-6057
Chicago Bird Collision Monitors (CBCM) works as an all volunteer project under the Chicago Audubon Society — a 501(c)3 not-for-profit organization.
Thank you for helping us help the birds!