Upcoming events: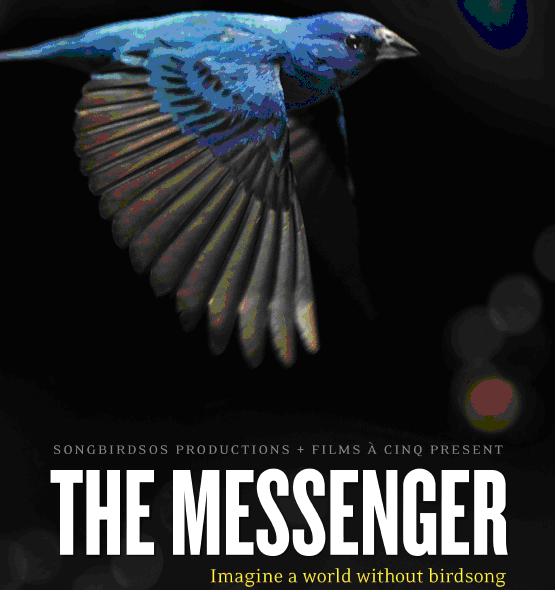 Come see the first Chicago screening of a stirring new film.
Witness the wonders and perils of bird migration in the first Chicago screening of the new movie - The Messenger - Tuesday May 10, 2016 7 pm at the Music Box Theater.
Tickets are $11.00 and may be purchased in advance or at the door
Following the movie, there will be Q&A and a free additional panel discussion about migration with Dr. Peter Marra, Head of Smithsonian Institution's Migratory Bird Center and local experts including the Field Museum's Dr. Douglas Stotz.